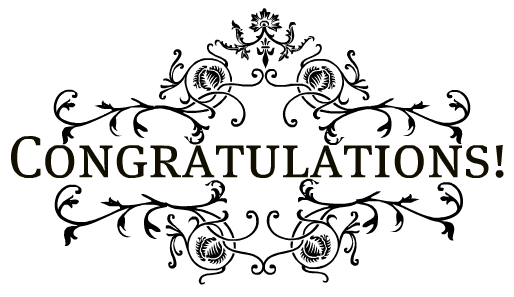 Hello! I rushed home from work...grabbed the camera to take pictures of the winning items and ... and.. .and ... guess what?
The batteries were dead!!!
So I charged them for a full 13 minutes!
maybe ... and then ran back upstairs to my
Chaos room
and started snapping pictures for my very first give away. I took several so you can see everything forthcoming to the lucky winner.
Drum roll please.... and the winner is!!!!
Willow!!!! http://myirishcottage.blogspot.com/
My choice of items embraces the color blue representing Carolina Blue ... and the theme is ocean oriented as I live close to the sound and a hop/skip to the beach. I captured bathing beauty on the computer compliments of free graphics and put it together with fuu fuu, shells and a darling frame found on the cheap enhanced with blue rubbing to make it look a bit more shabby. I also decorated the little box housing a scrub brush and some bath salts nesting on a bed of feathers. Cammomile tea an ocean themed CD, a sweet bath pillow and few other little doodads complete the project. I hope you enjoy these Willow ... as much as I enjoyed putting it together. Send me your mailing address and I'll get it to you before you can finish the song from The Little Mermaid.